Kids learn how to stand up for themselves and others in a safe and justifiable manner.
Next Seminar To Be Announced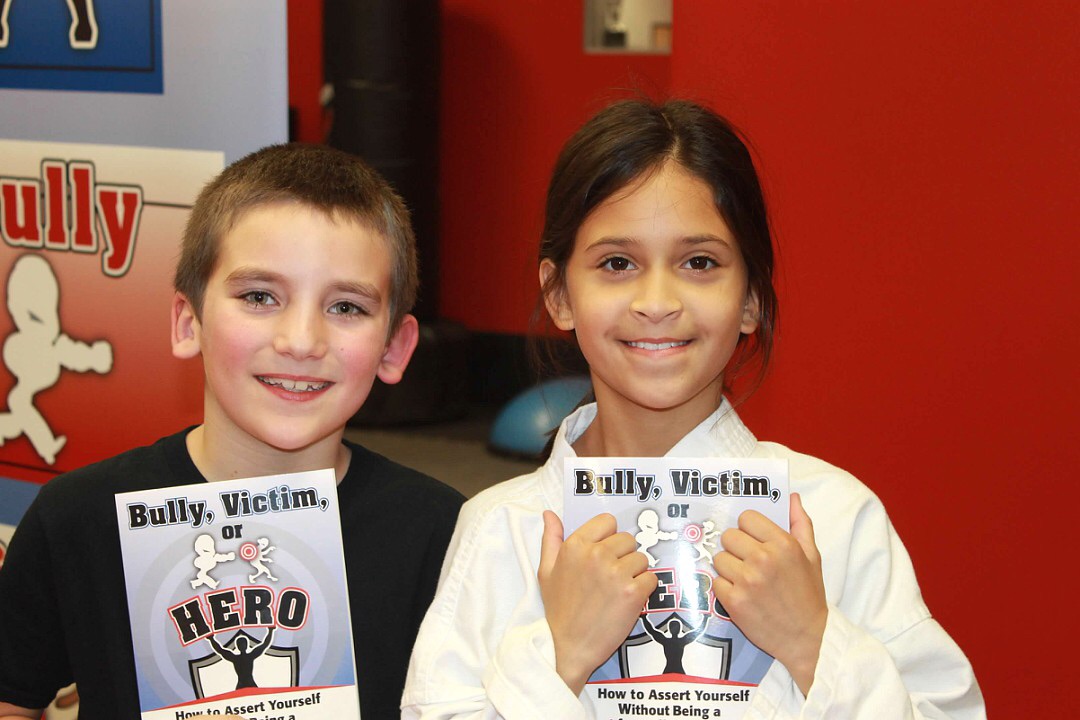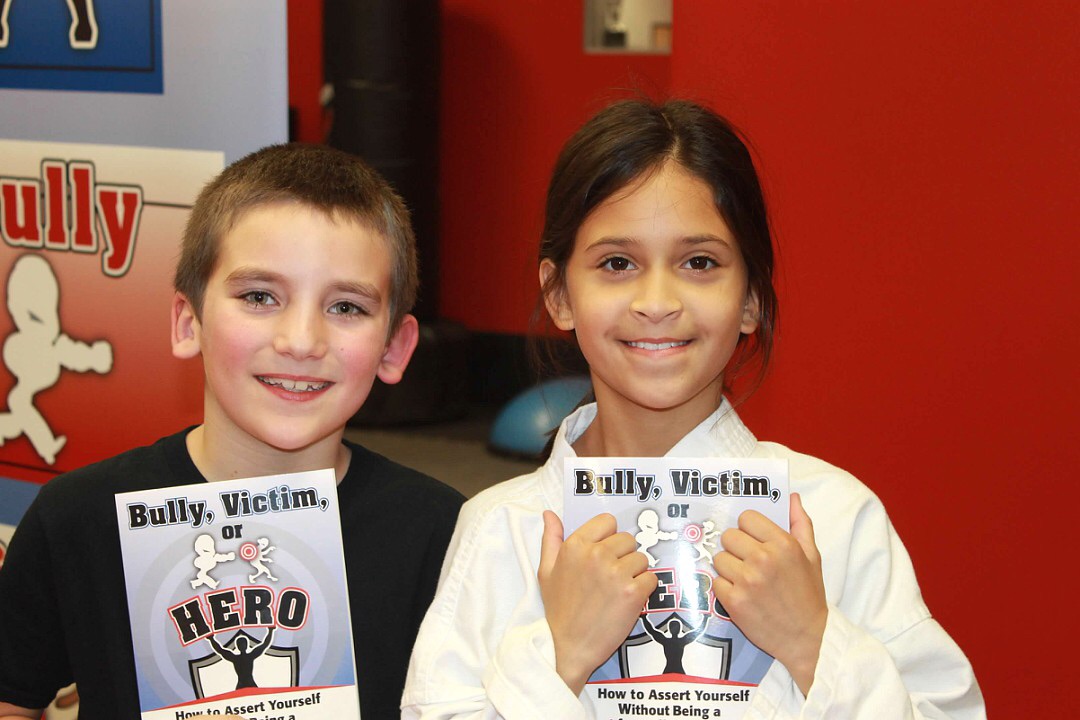 PROTECT YOURSELF WITH H.E.R.O.E.S IN ACTION!
LEARN HOW TO:
How not to think or react like a victim.

How to stand up for yourself if you are an intended target of bullying or violence.

How to stand up for others as the bystander.

How to break the cycle of self-sabotage that causes aggressive behavior or bullying.
We have school bullies, sexual predators, criminals of all kinds, corrupt politicians and evil dictators that prey on anyone who are weak, easily intimidated, uneducated or not prepared for their style of oppression.
These people are all wolves that look for any opportunity to make social and/or financial gains for themselves or are just plain evil with no respect for their intended target's rights to feel safe as they pursue their goals towards happiness.
The Heroes in Action curriculum is designed to educate and train people to get out of the victim mind-set or sheep and to create more awareness of their surroundings to become either a watchdog or a sheepdog.
LEARN LIFE LONG LESSONS FOR ONLY $20
Next Seminar To Be Announced
Ages 7 - 12
Ray Amanat
Ray Amanat founded "Heroes in Action" mainly because he was a victim of bullying and violence at home and from elementary school through high school. A Hero in his life helped him to realize that he deserved to be safe, and deserved to be respected. With that, Ray decided to be a "Victim No More", and to end the bullying and violence in his life. He began studying Martial Arts which gave him the confidence and empowered him to stand up against those who were bullying him.
Ray has lectured at public and private universities, elementary schools, middle schools, and high schools. He gives seminars and personal safety workshops to individuals and corporations, providing them with street-smart tips, practical advice, and role-playing with real world examples. He works with area law enforcement and local D.A.R.E. programs, as well as the St. Louis Special School District, to give guidance to children with special needs, and is often interviewed by radio and news programs.
Ray has has become a leading advocate for victims of abuse, bullying and violence. His tragic personal experience gave him a first-hand understanding of their experiences, which is why the program he developed works. It is also why he continuously works toward promoting the goal of Amanat's Heroes In Action, to educate everyone in the community to create a safer environment, so we can all move forward in life in a positive way.